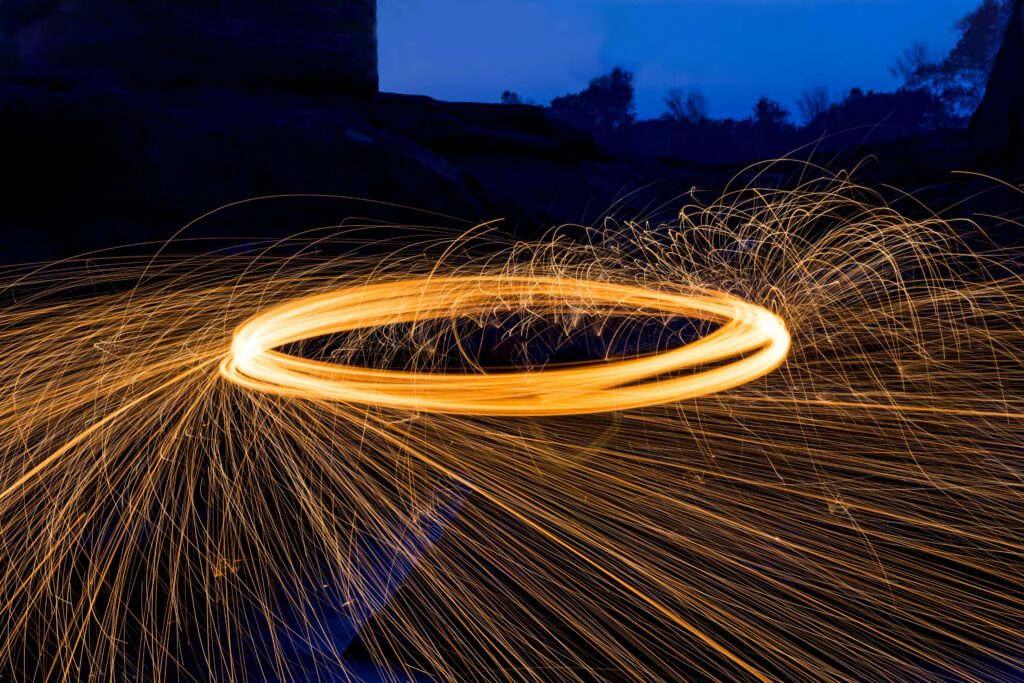 Munich, July 2019: SUITS. takes a professional and systematic approach to filling advisory board and supervisory board mandates. The Munich-based executive search consultancy has established a top-class network for this purpose: The SUITS. Circle is an exclusive circle of currently more than 100 senior decision-makers and top know-how experts who are available for advisory board and supervisory board mandates – experienced experts e.g. for strategic corporate development, for restructuring or for digitisation. SUITS. brings its clients together quickly and easily with the personalities who have the appropriate competencies for the respective situation. SUITS also offers services for interim positions and project work.

"More and more of our clients have installed advisory boards," says SUITS founder Jürgen Müller. As an advisory body and corrective. Or as a management instrument, for example in the context of succession planning in family businesses. "That is a critical topic, especially today, when disruptive markets require new skills."
SUITS. was founded in Munich in 2016 and specializes in the search and selection of top executives in the international fashion and lifestyle business. SUITS.' clients include globally active brands and international retailers as well as medium-sized family businesses and local players, mainly from the clothing, footwear, jewellery, beauty, sports and living sectors. The executive search boutique also works for companies from related service fields such as media, agencies and consultancies as well as for private equity companies.