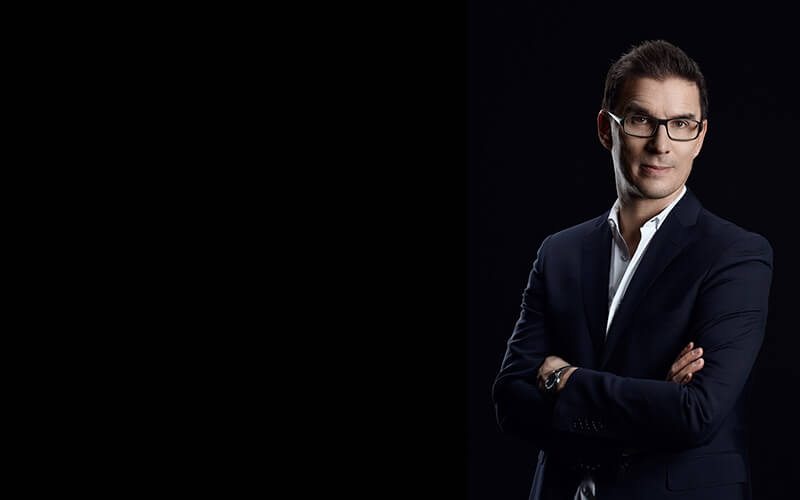 Munich, 1 April 2016. Today SUITS. commences operations. The HR consultancy specialises in recruitment for executive and high-level specialist positions. It focuses on fashion and clothing along with markets such as shoes, jewellery, cosmetics, sports and home living.
The man behind SUITS. is Jürgen Müller. The long-time Editor in Chief of the trade publication TextilWirtschaft made the move four years ago to Hartmann Consultants as a Managing Partner in Munich. Now Jürgen Müller is founding his own consultancy for Executive Search: SUITS.
Jürgen Müller has outstanding industry know-how and an almost unrivalled network in the fashion business. As an HR consultant he and his team find the right people to fill executive positions on an international level. His clients include globally active companies and family businesses alike. SUITS. also works for related service providers such as shop fitters, consultancies, agencies and media as well private equity firms. The HR consultancy has expertise in functions at every stage of the value creation chain. Starting with all creative positions in design and product management, through purchasing, procurement and supply chain management to marketing and sales in retail, wholesale and e-commerce.
The name SUITS. is more than just a play on words – it's a way of doing business. In this era of social media, candidates can always be found by performing a diligent search. A trusting partnership and dependable project management are par for the course. The real art lies in finding the right approach for the relevant candidates; in gaining credibility by communicating requirements and conditions neutrally, in the context of how the company and the market are developing; in skilled assessment that considers expertise and experience, utilises suitable tools, but also sees how a candidate will suit a company's culture. All of this requires specialist knowledge and understanding of the industry, and this is what SUITS. possesses and cultivates like almost no other HR consultancy in the field.
Not least, SUITS. embodies the standard we set for ourselves: that everything fits just right. For the company and the candidate alike. So ultimately everybody wins.