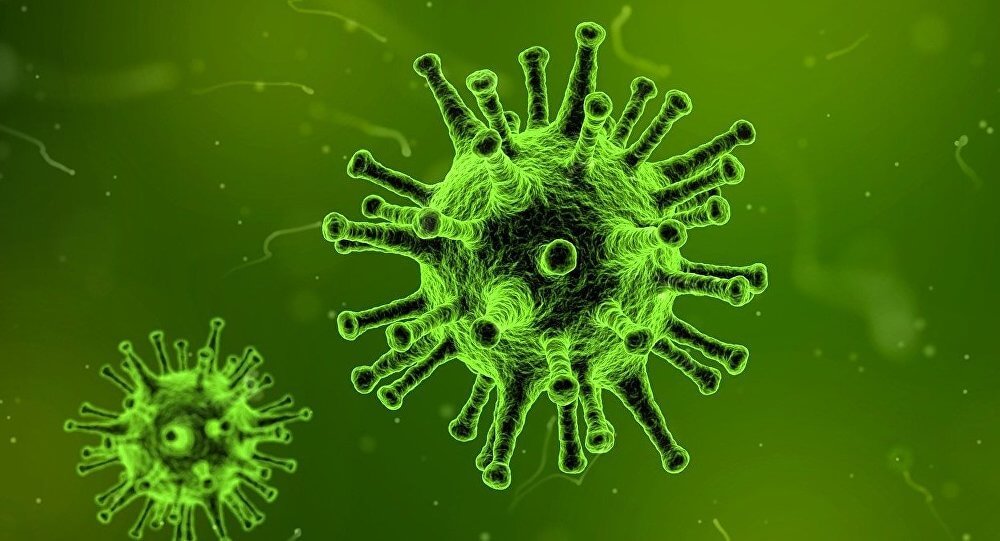 With the corona pandemic we are experiencing an unprecedented exceptional situation. Even after the shutdown, we will continue to face the consequences of this crash for a long time to come. In this "new normality", management is certainly particularly important. It is our task to support you exactly at this point and to ensure that the right decision-makers are in place. 
The health of our employees and partners is also central. At SUITS. everyone is healthy so far, and there are no ill or suspected cases in our environment. To ensure that this remains the case, we will refrain from travelling for the coming months unless it is absolutely necessary. The team works largely from the home office. We meet our candidates and clients in video conferences. This works surprisingly well. Our projects continue. As usual, our clients can rely on us to do everything we can to bring the search to the best possible conclusion.
We ensure our internal communication as well as the external flow of information and will react flexibly and quickly to all developments and changes. We very much hope that this crisis will be less dramatic than feared. And we all keep our fingers crossed that the situation will soon return to normal.
Take care!