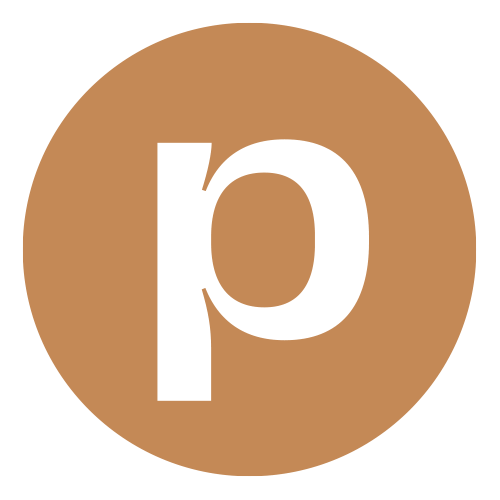 Munich, February 1, 2021. Today SUITS. launches profashionalsjobs, a new platform for jobs in fashion, shoes, accessories, sports, beauty and living. The innovative offering uniquely combines the possibilities of a wide-reaching medium with the expertise of an executive search consultancy. profashionalsjobs provides access to highly qualified professionals in all relevant functions. In combination with the services of SUITS. profashionalsjobs is the ultimate one-stop-recruiting-platform and a place to be for employer brands.
Have a look: profashionals.de
profashionals was launched ten years ago by Jürgen Müller and has firmly established itself as a high-reach B2B medium for lifestyle markets. In 2020, the blog was expanded into an author platform – not just another news site on the web, but a place for analytical and inspiring articles about the business of fashion and lifestyle products.
SUITS. was founded in Munich in 2016 and is a specialist in the search and selection of top executives in the international fashion and lifestyle business. SUITS. clients include global brands and international retailers as well as medium-sized family businesses and local players, predominantly from the apparel, footwear, jewelry, beauty, sports and living sectors. The executive search boutique also works for companies in related service fields such as media, agencies and consultancies as well as for private equity companies.