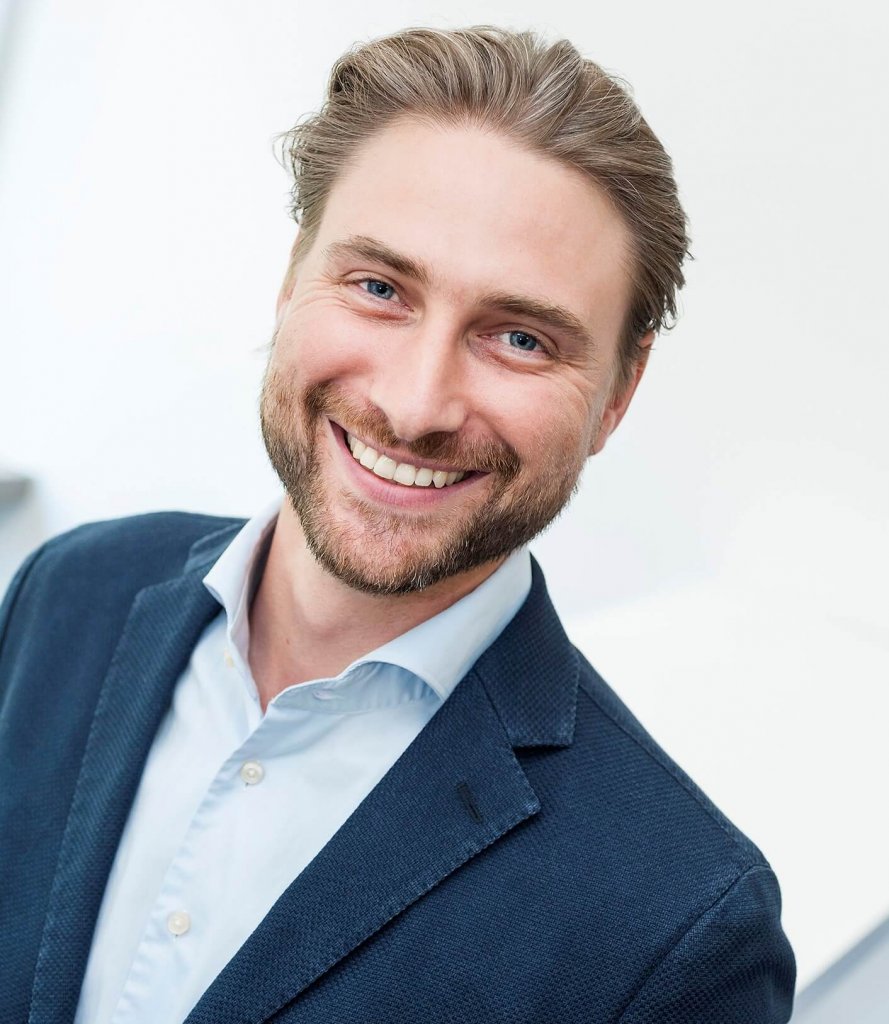 Munich, July 2021. Alexander Ebert becomes a partner at SUITS. and thus the second shareholder alongside founder and managing partner Jürgen Müller.
As an employee from the very beginning, Alexander Ebert played an important part in the development of the company. As an executive search consultant, the 36-year-old combines the competence of psychologically based personnel selection with enthusiasm for the fashion business. Alexander Ebert gained his first experience in retail at Hirmer and Marc O'Polo in Munich. During his psychology studies in Vienna, he deepened his knowledge of aptitude diagnostics and interviewing. At the same time, as a member of the management of a fashion chain, he was responsible for recruiting and training, was in charge of purchasing and sales and accompanied the market entry into Germany. During his time at SUITS. he completed an MBA at TUM.
Today, Alexander fills key positions in all relevant functions and is also responsible for the business unit SUITS. Diagnostics.
SUITS. Executive Search was founded by Jürgen Müller in Munich in 2016 and specialises in the search and selection of top executives in the international fashion and lifestyle business. The executive search boutique is one of the top addresses in this market. Its clients include global brands and international retailers as well as medium-sized family businesses and local players, predominantly in the areas of clothing, shoes, jewellery, beauty, sports and living. SUITS. also works for media companies, agencies and consultancies as well as for private equity companies. With profashionalsjobs, SUITS. also operates an innovative online job platform for the fashion and lifestyle business.